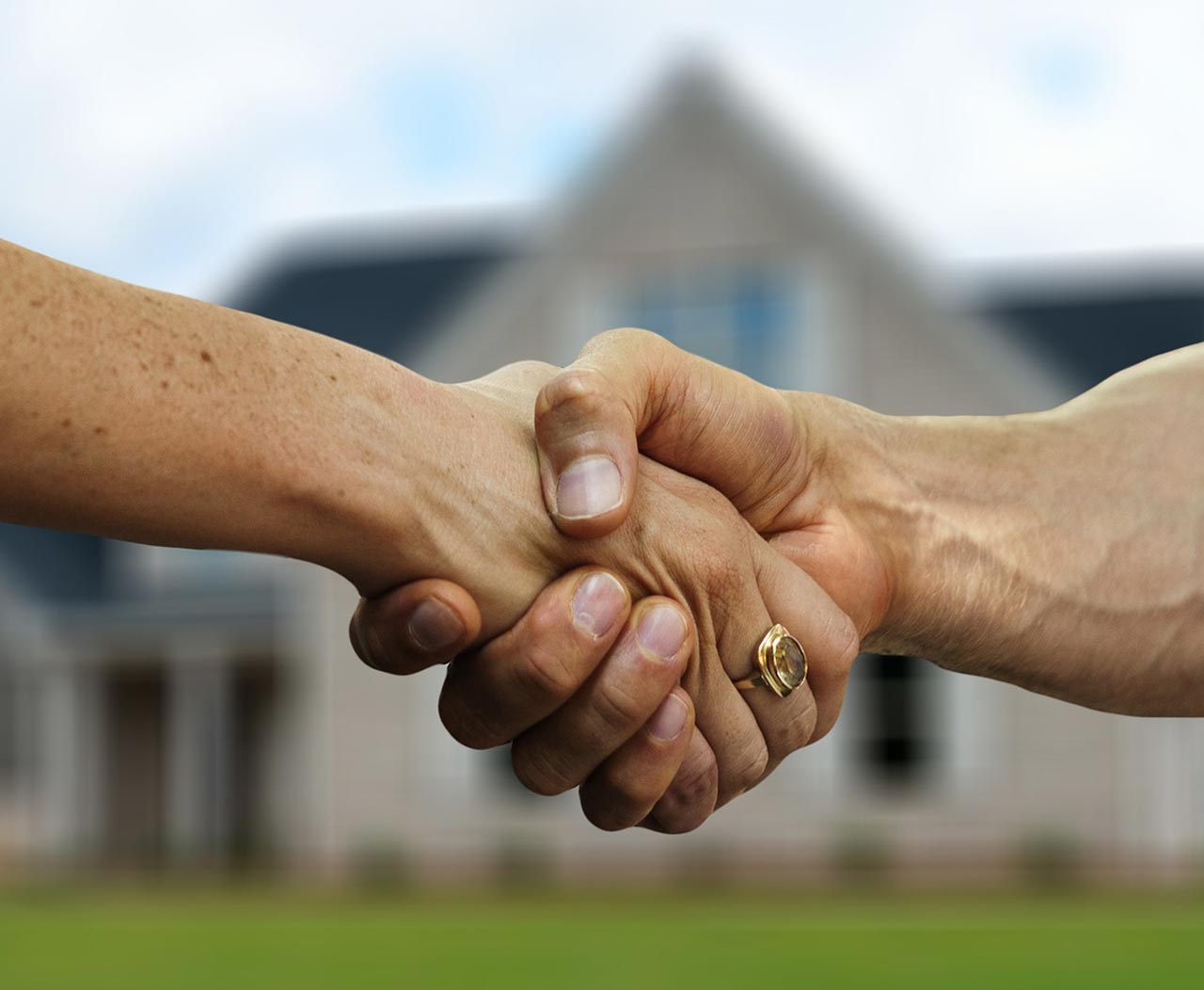 Serving South Jersey residents and working within the commercial business sector
Ulrich Builders LLC – Full on new construction & remodeling company for residential and commercial land owners.
Ulrich Roofing LLC – Complete roof replacement, roof repair, and siding installation for residential and commercial owners.
Ulrich Drywall LLC – Professional drywall installers for residential and commercial land owners.
Old School Millwork LLC – Crafted designs to fit custom solutions for both residential and commercial owners.
Our mission is to provide excellence in professional construction and home building services within the Southern New Jersey residential communities and commercial sectors. We have continuously built solid relationships with New Jersey homeowners and business owners alike. Providing all the critical and necessary services needed for any project including new construction, remodeling, roofing and siding, framing and drywall installation, to custom millwork and carpentry, Ulrich Builders LLC offers complete building solutions in New Jersey. Ulrich Builders LLC, a trusted name in South Jersey, is committed to maintaining a 100% level of satisfaction from all South New Jersey area residents and commercial property owners. Let's build a future together.
Atco
Medford
Cherry Hill
Haddonfield
Brigantine
Ocean City
Margate
Longport
Ulrich History
Ulrich Builders LLC is owned and operated by Kevin Ulrich, a 4rd generation carpenter. Kevin started working with his father as a teenager during his summers of from high school. Enjoying ever minute on a job site with his dad, his passion grew to fulfill the career path as a carpenter. Being told by his grandfather, "You will never work a day in your life if you enjoy what you do" led Kevin to pursue those aspirations to become the person and to build his company to what it is today.
From working with his father on remodeling projects, bathrooms, kitchens, shingle roofing, to all aspects into construction, Kevin decided to progress by spending 6 years learning more about the construction industry and moved up in the ranks and into the office as a project manager for one of the largest construction companies in our area. In that office position he learned the business side of the trade: blueprint reading, permit applications, zoning requirements, Pineland requirements, and the daily responsibility of office personnel.
It was not long before clients where filing in as Ulrich began building beautiful custom homes!!!
Ulrich Builders LLC is an entity of its own in which Kevin owes and operates all subsidiary companies that cover all the specific areas of a full fledge construction company including Ulrich Roofing LLC, Ulrich Drywall LLC, & Old School Millwork and Cabinetry LLC. Together, Kevin's team of Ulrich Builders uphold an unsurpassed level of craftsmanship and professionalism within the Southern New Jersey area.
We got a new roof and gutters. End product looks great, would definitely recommend.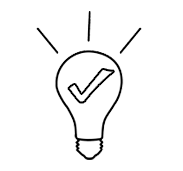 During the consultation phase, prior to any project, a pre-construction design will be formed and approved to accommodate the developing cost, scope, and critical project requirements.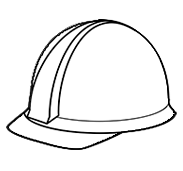 Project managers overseeing engage with the physical construction and continued development from beginning to completion.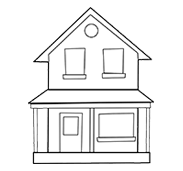 Once physical construction has ended, the job site must be cleaned up. Documentation will be handed over to the owner and any further attention to specific items will be noted and addressed. Warranty information will be provided for new roofs and other itemized services.
Ulrich Builders LLC provides experienced professional craftsmen and builders with over 25 years of construction experience serving South New Jersey businesses and residential homeowners.
Remodel any room or add onto your home with the help from the Ulrich Builders' team of professional craftsmen and builders. Get that new kitchen or bathroom you been waiting for.
Ulrich Builders roofing professionals bring over 25 years of construction experience providing crafted skillsets to handle any size and type of roofing project. Let us assess your roofing situations and needs.
It is important to have a trusted team of siding installers on your project. Replacing siding at some point in a home's lifespan will provide lasting protection and a fresh new look that will modernize your home.
Ulrich Builders' trusted professional metal framing & drywall installers deliver consistent and outstanding professionalism with unparalleled quality in the industry.
Ulrich Builders and Old School Millwork LLC have what it takes to accommodate any home or business project. Design & build custom cabinets, custom bookshelves, custom window trim, custom staircases, and so much more.